Company
Profile
We are a family business dedicated to healthy footwear for over 15 years, and we are in constant evolution in order to meet the quality standards the actual customers demand.

Our mission is to take care of workers' health by offering a product that combines comfort with functionality and design. In Suecos, we are commited to making your life easier so you can focus on what really matters the most to you.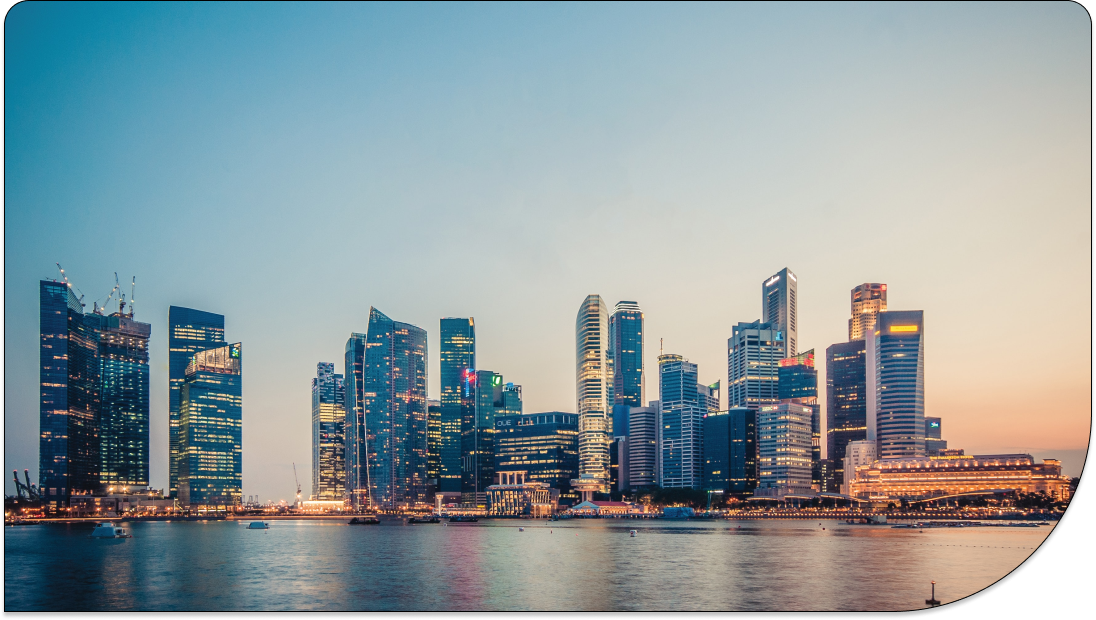 Sekarguna as

sole distributor in Indonesia

Since 2013, Sekarguna Medika has been working with the principal Suecos to provide high-quality and innovative products to our customers in Indonesia. This collaboration has helped us increase our revenue and improve our position in the Indonesian market.

Over the years, we have developed a close relationship with Suecos and we greatly value the cooperation we have been working on. Our principal always provides exceptional support in terms of the latest technology and product development, enabling us to offer new and innovative products to our customers in Indonesia.

We have successfully marketed the Clogs (Sandal OK) products since 2013 and our sales reports show that the sales population in every hospital in Indonesia, such as Rs Jantung Harkit, RSCM, RS Pondok Indah, RS Bina Sehat, among others. We are grateful for the support we receive from Suecos as our distributor in Indonesia in spreading these products to various regions and increasing the efficiency of product delivery to customers in Indonesia.

We also appreciate Suecos' commitment to providing exceptional customer service, which enables us to provide the same service to our customers in Indonesia.

We are very proud of the collaboration we have had with Suecos so far and we believe that by continuing to work together, we can achieve greater success in our future business in Indonesia.
Consultation Medical & Product Knowledge
Admin 1 Admin Sekarguna